Cardiopulmonary resuscitation (CPR) is something that every person should have a basic understanding of, and if you're interested in becoming certified, it's best to do it sooner rather than later. At 141 Shooting Range in Bono, we offer CPR and first aid training and certification courses for businesses and organizations, helping them remain prepared in the event of an emergency.
If you've been thinking of getting your CPR certification, we do offer one to two open enrollment classes per month. You can contact us online or give us a call at (870) 230-0566 for more information.
Save Someone's Life
The most important reason to get CPR certified is simple — you could use it to save someone's life. The majority of cardiac arrests happen outside of a medical setting, such as at work, and knowing CPR could mean the difference between life or death for someone. Having your certification means you can jump in and potentially save someone.
Provide a Calming Presence
When a health emergency occurs, it's common for people to panic. This reaction is understandable, and it's a normal human response to have anxiety when someone suffers a cardiac arrest or stops breathing. However, as someone who is trained properly to administer CPR or basic life support (BLS), you can provide a calming presence and make sure the person in danger is taken care of while you wait for medical personnel to arrive.
Your Job May Require It
For some businesses and organizations, it's a requirement for employees to be trained in CPR and basic first aid. If you've just started a new job and they require CPR training, or you've let your CPR certification lapse and need a refresher, our team is here to help. We can make sure your certification is up-to-date and you're compliant with your company's requirements. If you're a manager who has employees who need to be certified, we can help with that as well.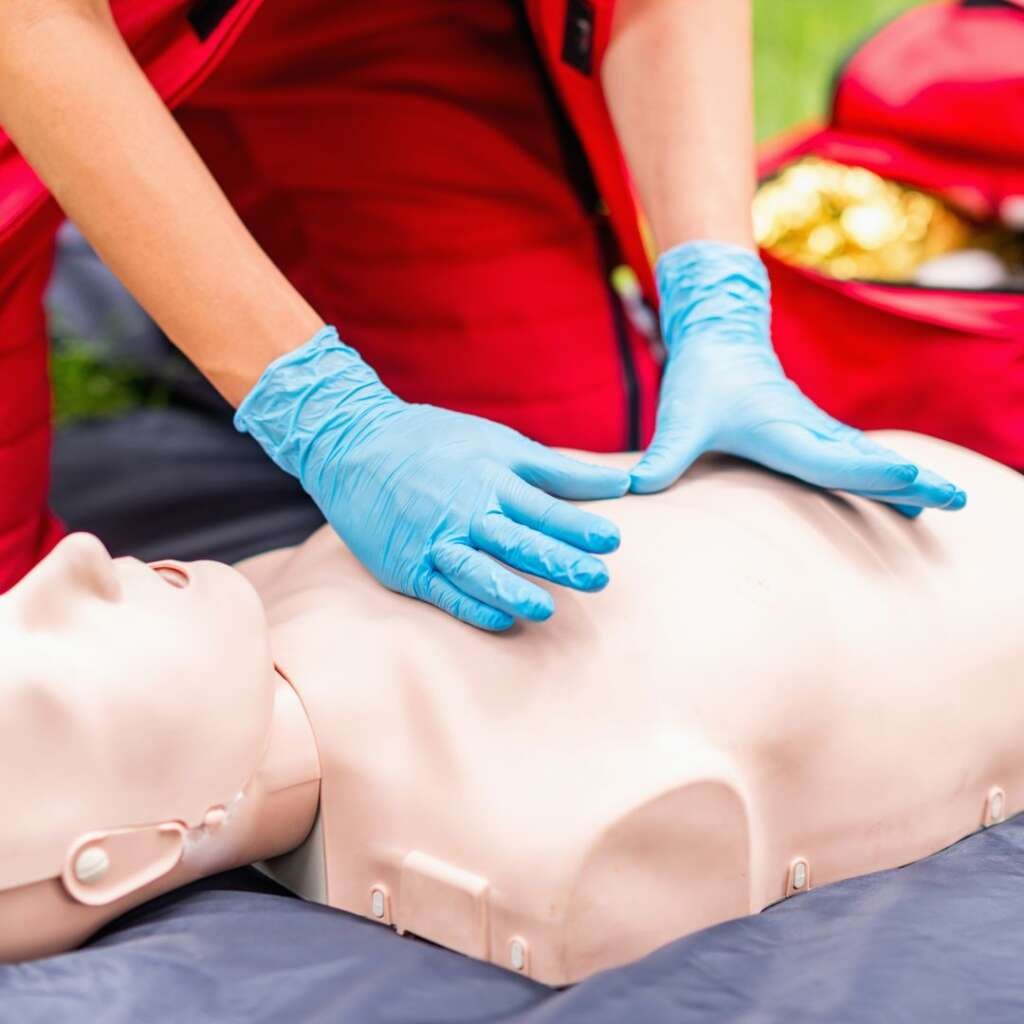 You'll Have Proper Training
While CPR can save a person's life, if done incorrectly or administered to someone who doesn't need it, it can actually do more harm than good. With proper CPR training from a certified source, such as 141, you can feel confident that you know how to administer CPR and ensure that someone is stabilized while you wait for paramedics to arrive.
If you'd like to learn more about our CPR and first aid certification courses, please contact us online today. We can answer any questions you have and help you find a time to attend one of our courses. We look forward to hearing from you.