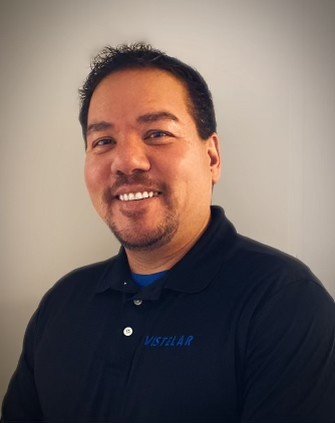 Logan Lee is married and has two kids. Logan lives in Northeast Arkansas where he has been a self-defense instructor for over 23 years. Logan is a Firefighter as well as an EMT. He recently sold his full-time martial arts schools (Lee's Karate Inc) in the summer of 2019 to focus on running his other company 141 Shooting Range Inc.
He has been a firearms instructor for over 14 years and is a certified ARMA firearm instructor and teaches locally at his private shooting range. He is also a certified Active Shooter Instructor and Conflict Management Instructor for Vistelar and gets to travel around the country training civilians, businesses, and law enforcement.
In between these training classes he travels and teaches first-aid/CPR/AED/and Stop the Bleed training. He has been blessed to work with some great professionals in his career and has chosen to align with Vistelar because he now gets to help people develop a preplanned practiced response while addressing the entire spectrum of human conflict from words, to weapons, to an active shooter, to immediate and first aid after the incident as well.
He can give certifications in Kenpo Karate, Concealed Handgun, Cpr/aed/First Aid, advanced bleeding control, emergency oxygen, bloodborne pathogens, and many more.
1200

Google & 200 Facebook Reviews
1200

Google &
200 Facebook Reviews