We are in
Northeast Arkansas
and surrounding states
Let us help you develop preplanned practiced responses to real world emergencies to protect you, your famiy, and business! We provide field-proven concealed carry training and certifications in the Jonesboro, Walnut Ridge, and Paragould Arkansas Areas and can also travel and come to your business! Offering Concealed Carry Permit training, CPR, BLS, Active Shooter, Conflict Managment, Self-defense, Stop the Bleed, Church security, and many other training options.
Need a license of concealed carry?
Although we are more than just a firearms training facility, Concealed carry training is a big part of what we do.  Offering Basic Concealed Carry, Enhanced Concealed Carry, Renewals, and our most popular Basic and Enhanced Combination class. 
CPR
AND FIRST AID
TRAINING
"Learn CPR and First Aid skills from a Certified Instructor" We offer mostly corporate-type training for CPR and first-aid classes, however, we try to do one open enrollment class a month.
OTHER FIREARMS
TRAINING CLASSES
Learn to shoot better than your friends, NRA Range Safety Officer, Shooting Around Barricades, Marksmanship, Movement with a Defensive Handgun, and a lot more!
CORPORATE
TRAINING CLASSES
We have Fieldproven training in Active Shooter, CPR, Conflict Management and more!
Our training will help your staff have preplanned practiced responses in Medical Emergencies, Active Shooter Response, De-escalation and Nonescalaton Conflict Managment, and any other Self-defense type training you need.
It is crucial that we are prepared for an active...
Read More
What Sets 141 Shooting Range Apart?
As certified Vistelar, ARMA Training, American Red Cross, American Heart Association, ASHI, Medic First Aid, and NRA instructors (just to name a few), we teach everything from words, to weapons, to active shooter training, to immediate first aid. We address the entire spectrum of human conflict.
You may know Logan Lee, owner of 141 Shooting Range, as Mr. Lee — the founder of four full-time karate schools in Northeast Arkansas, which have empowered their respective communities with real-world self-defense skills for the past 23 years.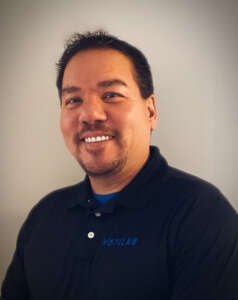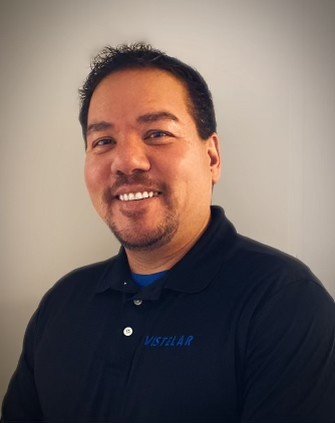 At 141 Shooting Range, you'll get access to the same material that's taught to police, military, and correctional officers around the world. Our instructors will help you to defend yourself in any situation.
If you must use force in self-defense situation, you'll want instruction from an expert. Our courses provide court-defensible training and immediate first aid skills so that you can protect yourself physically in a confrontation, but also in the potential legal aftermath.We even travel around the country on a monthly basis, providing courses and resources for conflict management, active shooter training, and firearms safety! Sign up and come to the only NRA-certified range in our community, used exclusively for concealed carry and firearms courses. 
No matter whether you come to us from Jonesboro, Paragould, or Walnut Ridge, 141 Shooting Range has you covered.
***We are not an open range, and we do not conduct recreational shooting. We offer firearms trainings by appointment.
We help you be exceptional!
Training for All levels of students
IF YOU WANT A CLASS THAT IS NOT SCHEDULED YET, LET'S KNOW AND WE WILL ADD ONE !
With decades of experience in self-defense and verified firearms certification, our instructors will help you learn everything from proper firearm management, to active shooter response training, to CPR and first-aid skills.
Safety is our number one priority. Whether you're traveling around Northeast Arkansas or on vacation abroad, we believe that everyone should have the confidence that comes with self-defense training.
We want to help Jonesboro, Paragould, and Walnut Ridge become healthier and safer communities. We promote a measured, practical approach to self-defense.
When you visit 141 Shooting Range, or we come to you, you get quality. From CPR certifications to concealed carry permits, we will give you the best instruction available for a reasonable price.
1200

Google & 200 Facebook Reviews
1200

Google &
200 Facebook Reviews