We teach the Best CPR & First Aid Training in Jonesboro and Paragould, Arkansas & Top Rated Training Providers.
Looking for CPR & First Aid Training? Let's go!
We offer onsite CPR, and BLS company training; if you have eight or more employees, we will customize your training and come to you!
CPR stands for cardiopulmonary resuscitation. It is a life-saving technique to restore blood flow and breathing in a person whose heart and breathing have stopped.
What Does First Aid Mean?
First aid is the immediate care given to someone injured or experiencing a sudden illness before professional medical help arrives.
We offer mostly corporate-type training for CPR, BLS, and First-Aid classes. However, we try to do one open enrollment class a month, maybe two.
If you need a class just for you, watch the video below to see what kind you need, then go to the appropriate CPR page to get class dates, pricing, and other details! All classes open to the public are listed on this site.
We offer AHA Heartsaver, BLS, American Red Cross, and ASHI Certifications. We can make that happen if you prefer us to do the training at your location in Jonesboro, Paragould, Little Rock, Searcy, Poplar Bluff, Kennett, Memphis, Blytheville, and everywhere in between.
2000+ Google 5 Star Reviews
300+ Facebook 5 Star Reviews
Adult And Pediatric First Aid/CPR/AED Training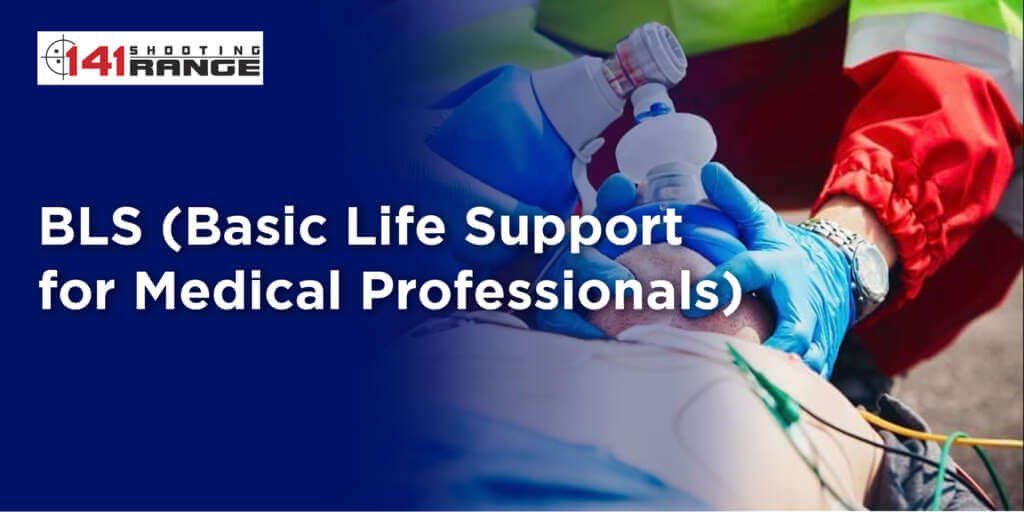 Basic Life Support Training (BLS)
American Heart Association
Basic Life Support Training Or BLS
See The Difference In Our Training! When Peoples Lives Depend On Our Performance You Want The Best Around!
You or your staff members may already have little basic knowledge about BLS, CPR, and First Aid. Learning BLS, CPR, and First Aid at the 141 Shooting Range makes a huge difference.
You will not just be taught about the basics but also all you need to know to help others or yourself when faced with emergencies. Whether you need personal training or training for your staff, we've got you covered on that.
We offer comprehensive CPR and first aid training, Emergency Medical Response, Stop the Bleed, First Responder, and many other pieces of training to anyone in Jonesboro, Paragould, Walnut Ridge, Memphis, Searcy, Batesville, and around.
Our training guarantees quick response in the event of an emergency from your staff. There will undoubtedly be a significant difference in their response abilities from when they started the training and after.
We Have CPR And BLS Courses Customized For Anyone
Our courses are for anyone with limited or no medical training who needs a course completion card in CPR, BLS, or first aid to meet job, regulatory, or other requirements.
You don't have to take a day off work to do training, just an extended lunch with us! This course teaches students critical skills in responding to and managing an emergency in the first few minutes until emergency medical services arrive.
As a student in this class, you are guaranteed to learn the duties and responsibilities of a first-aid rescue.
First aid actions for medical emergencies, including severe choking, heart attack, and stroke, and skills for handling injury and environmental emergencies, including external bleeding, broken bones and sprains, and bites and stings.
The most popular option is our blended learning option. The logical or cognitive part is done online, while the hands-on skills take two hours onsite, making the class flexible for you.
We Provide Three Different Types Of CPR Training
A Lay Responder is someone who detects an emergency and decides to act despite lacking specific or advanced medical training/skill. This is what 141 Shooting Range has to offer. Our Lay Responder course includes instruction and certification in First Aid, CPR, and the use of an AED (AED). In this regard, our lecturers are competent and experienced facilitators. This is the class for teachers, factory workers, foster parents, adoptive parents, pilots, personal trainers, and more!
Basic Life Support Training Or BLS
All emergency medical personnel must take this course, often known as CPR for Professional Rescuers. This training includes AEDs, ventilation equipment, rescue breathing obstacles, and two-person CPR techniques. If you wish to work in the medical field, you must have this level of education. This is the class for EMS, nurses, doctors, firefighters, dentists, dental assistants, pharmacists, and anyone else in the medical or first responder world.
We also provide business training in BLS, CPR and first aid, where we can travel to you and provide greater customization. Investing in your team as a business owner or team leader is the best method to ensure the company's safety and growth. Enrolling in our Business Training Program is one method to invest in your team. Training your work team in emergency response will not only increase their confidence and improve their work abilities, but it will also teach them the value of teamwork.
What Are The Types Of CPR?
This is the most common type of CPR and involves chest compressions and rescue breathing.
This type of CPR involves only chest compressions and does not include rescue breathing.
What Are The Parts Of First Aid?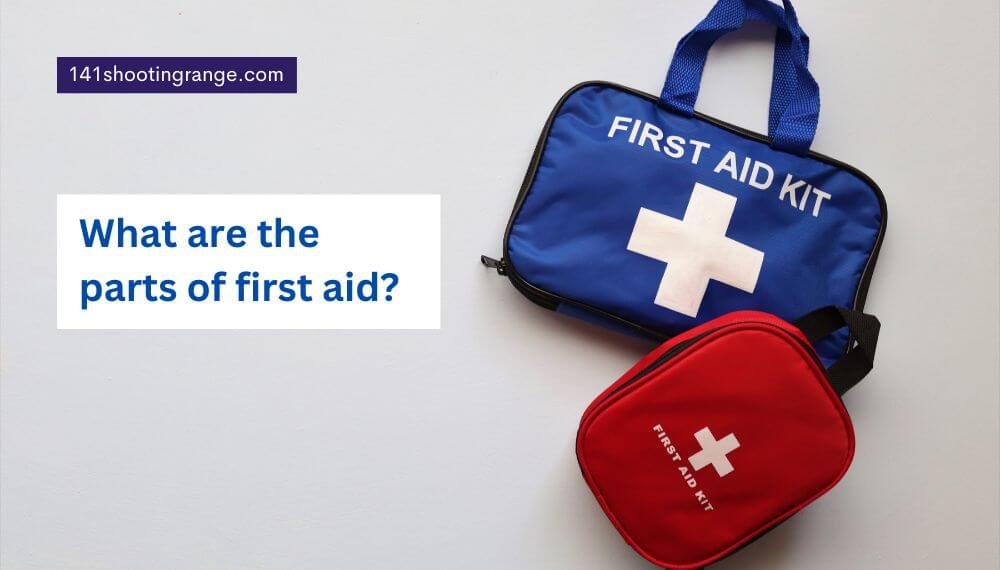 What Are The Steps Of Basic CPR?
What Are The 4 R's Of CPR?
What Is Emergency First Aid?
Emergency first aid is the immediate care given to someone injured or experiencing a sudden illness before professional medical help arrives. This includes providing basic life support such as CPR, treating injuries, and monitoring vital signs. It also includes stabilizing the person's condition and providing comfort until professional medical help arrives.
Why Is First Aid Important?
First aid is important because it can help stabilize a person's condition before professional medical help arrives. It can also prevent a minor injury from becoming a major one or even save a person's life.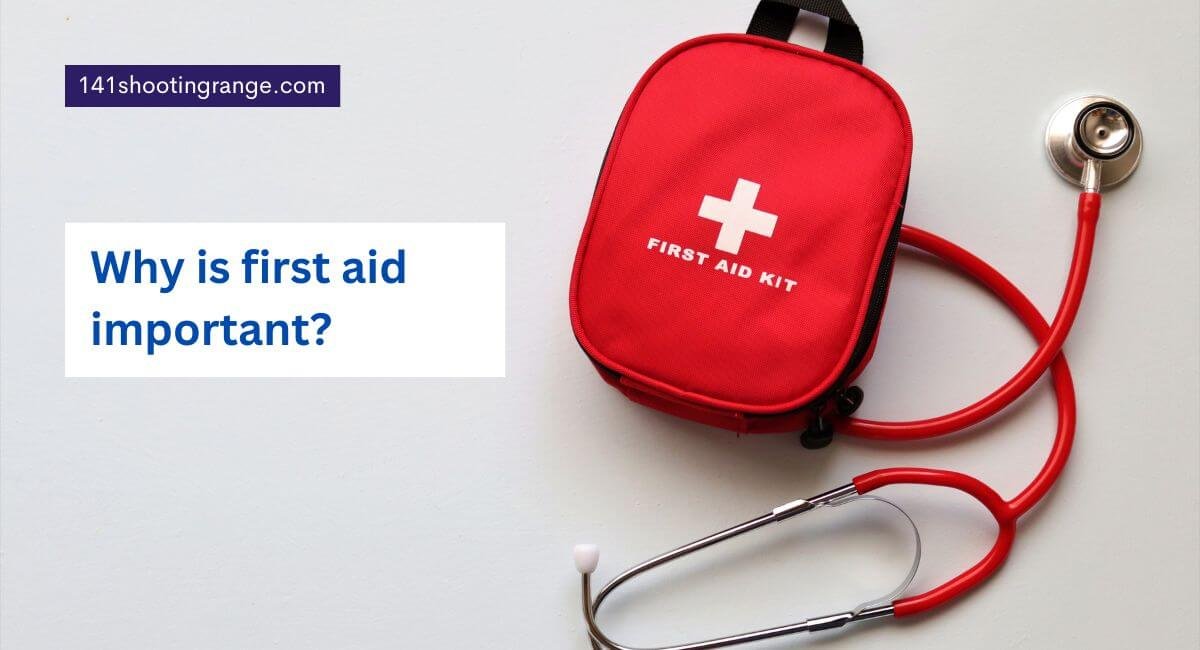 Need A Private One On One Class On Concealed Carry, CPR, BLS, Active Shooter, Self-Defense, And Conflict Management?
We are aware that not everyone can meet up with our scheduled classes. It could be due to limited time or clashing hours, or you prefer learning privately. However, we have a way out for you. We offer customized training for people wanting private lessons. We can train you privately, anytime, any day. However, these options must work around our group lessons and my other corporate training schedule. So get in touch with us, and we will work out a plan together. The best part is we can come wherever you are, or you can come to us, whichever option is preferable for you and tailor your CPR and first aid training for what you need.
Frequently Asked Questions: