Concealed carry classes train individuals & Businesses to get a license to carry a concealed weapon in public. These classes cover gun safety, concealed carry laws, and firearms training.
Completing a concealed carry class is needed to obtain a concealed carry permit. It allows individuals to carry concealed weapons in certain locations legally. That's where CCW training comes in. Concealed carry training can help you learn how to protect yourself and your loved ones.
Where can I find Concealed Carry Permit Class near me? How do I choose the best Concealed Carry Permit Class? But with so many different Concealed Carry Training, it can be hard to know which is right for you. That's why we've put together this guide to concealed carry training.
In this Page, we'll discuss the different types of concealed carry training and the benefits of each. We'll also provide the best concealed carry training course out there. So whether you're just getting started or you've been carrying for years, this guide has something for you.
With 1500+ Google Reviews We are Best and Top Rated CCW Trainers around
Jonesboro
Paragould
Little Rock
Searcy
West Memphis
Mountain Home
Arkansas
What is a Concealed Carry (CCW) Class?
Before we discuss concealed-carry training, it's important to understand it. Concealed carry is used for carrying a firearm(check how to pick the right firearm) in a concealed manner. This means that the firearm is hidden from view by clothing or other means.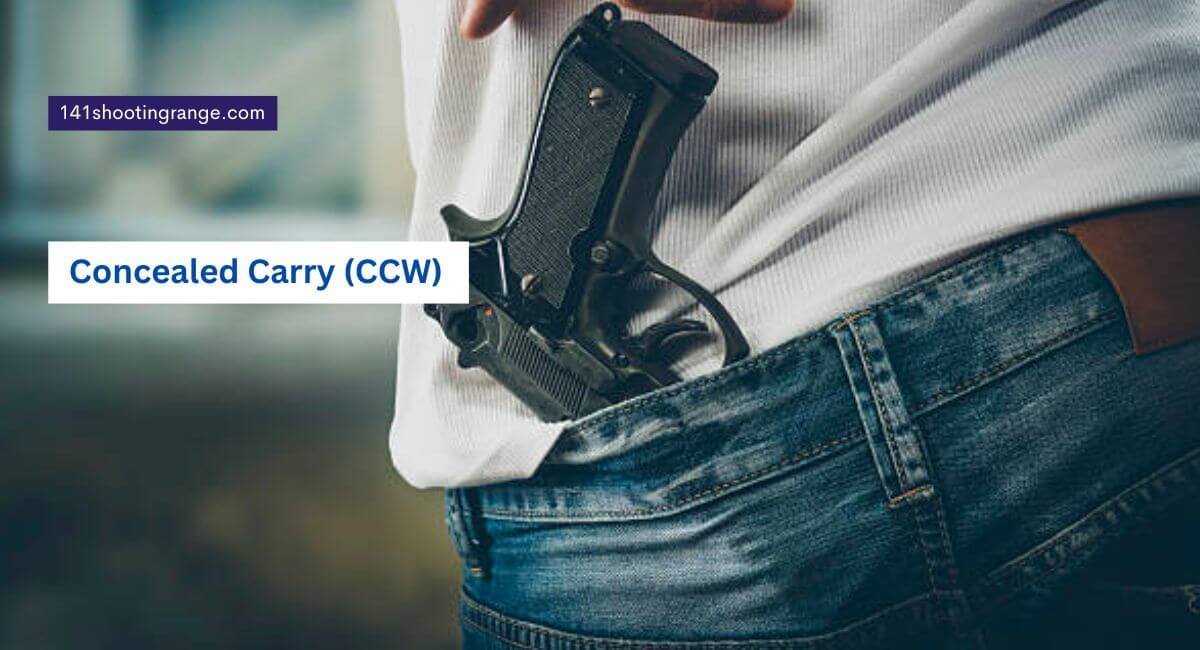 A concealed carry class is a training course that teaches individuals how to legally and safely carry a concealed firearm in public. These classes aim to provide students with the knowledge and skills necessary to effectively and responsibly carry a concealed weapon for self-defense.
Look at our 1500+

5-Star Google Reviews

and see why we are the Top Rated class!
"Learn The Secrets of Concealed Carry from NEA's Self-Defense Expert"