What CPR & First Aid Training Is Right For Me or My Company?
"Learn CPR and First Aid skills from a Certified Instructor"
---

Our courses are for anyone with limited or no medical training who needs a course completion card in first aid to meet job, regulatory, or other requirements.
We offer mostly corporate-type training for CPR and first-aid classes, however, we try to do one open enrollment class a month maybe two.
We offer AHA Heartsaver and Bls, American Red Cross, and ASHI certifications and travel to your location in Jonesboro, Little Rock, Searcy, Poplar Bluff, Kennett, Memphis, Blytheville everywhere in-between.
If you need someone to train you or your staff for an emergency, 141 Shooting Range offers comprehensive CPR and first aid training, Emergency Medial Respons, Stop the Bleed, and many other pieces of training
---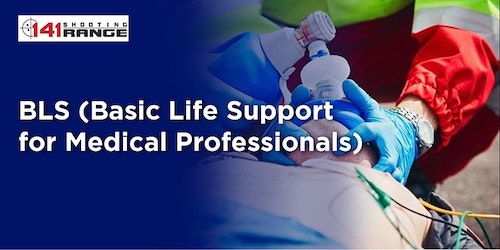 Basic Life Support Training

This is for medical professionals, firefighters, EMS nurses, dentists, pharmacists, etc. Learn our different shooting platforms and how to move between them!
---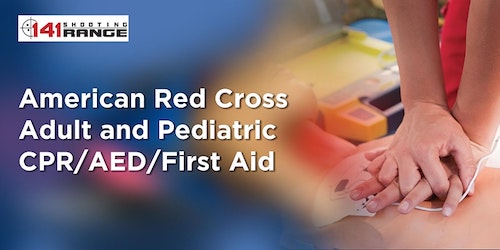 Adult and Pediatric First Aid/CPR/AED Training

Perfect for teachers, daycare workers, factory workers, foster and adoptive parents, and many other occupations not related to the medical fields. Learn our different shooting platforms and how to move between them!
---
Stop the Bleed Training

After a Violent encounter, you may have to stop the bleeding of your loved one whether it's a gunshot, knife attack, or vehicle accident learn the knowledge, skills, and equipment to save a life.