At the 141 Shooting Range in Bono, AR, we provide a variety of classes that can help you feel more prepared to take on the unexpected situations life throws at you. You'll leave our classes feeling more confident and empowered, knowing that you have a strong foundation of knowledge of valuable skills like gun safety, first aid, conflict management, and more! Read more about the courses we offer below, then sign up for the next class!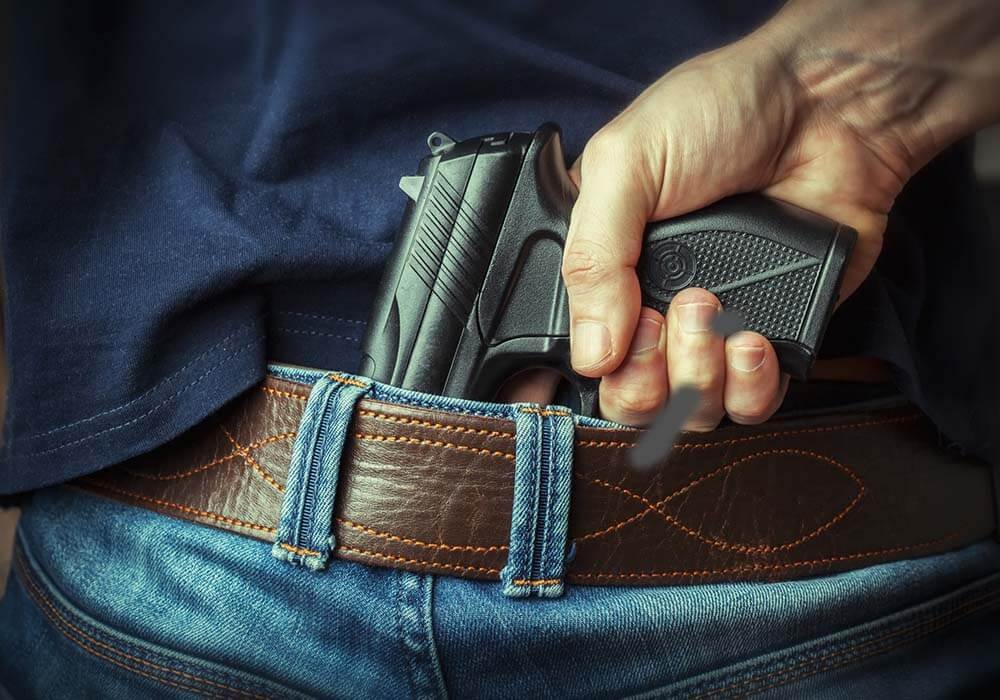 Our concealed carry training course is designed to help you understand the laws and regulations surrounding concealed carry in Arkansas. You'll learn about the different types of guns, how to safely carry and store your weapon, basic gun safety, and how to use your gun effectively in self-defense situations.
Make your workplace safer by ensuring that you and your staff know what to do in the event of a medical emergency. With our professional instructors, you'll learn how to provide CPR and use an AED, as well as how to administer first aid
Having the knowledge and training of what to do in the event of an active shooter can help you remain calm and act quickly. This training will teach you basic disarming tactics, safe window escapes, effective barricading methods, and how to administer medical care to someone who has been injured.
Whether you're at work, out on the town, at a grocery store, or even in your own home, when a conflict arises, having the skills to prevent it from escalating can not only be convenient but also life-saving. With our course, you'll learn non-escalation and de-escalation tactics, as well as threat assessment and a variety of other valuable skills.
Whether it's gun safety or first aid, having the knowledge and skills to properly respond to a situation can increase the chances of it resulting in a positive outcome. Find a 141 Shooting Range class to sign up for today!
If you are in the local area in Arkansas of the following cities: Jonesboro, Paragould, Searcy, Trumann, Walnut Ridge, Batesville, Blytheville or anywhere close contact us to see when a class is being held. If you do not live close we travel to train groups and businesses in: Little Rock, Arkansas Memphis, Tennessee Poplar Bluff, Missouri And everywhere in-between.