Start Your Self-Defense Journey Today!
Looking for a fun and exciting seminar for your group or organization? Are you looking to give your employees knowledge to keep them safe in any situation?
Look no further.
At 141 Shooting Range, we're giving you the chance to combine proven training with essential Self-Defense skills that can keep you or your organization safe in any situation.
Join us here in Bono for a tailored seminar on self-defense that's perfect for women's safety, Corporate self-defense, and so much more. Fill out the short form on your screen to learn more today!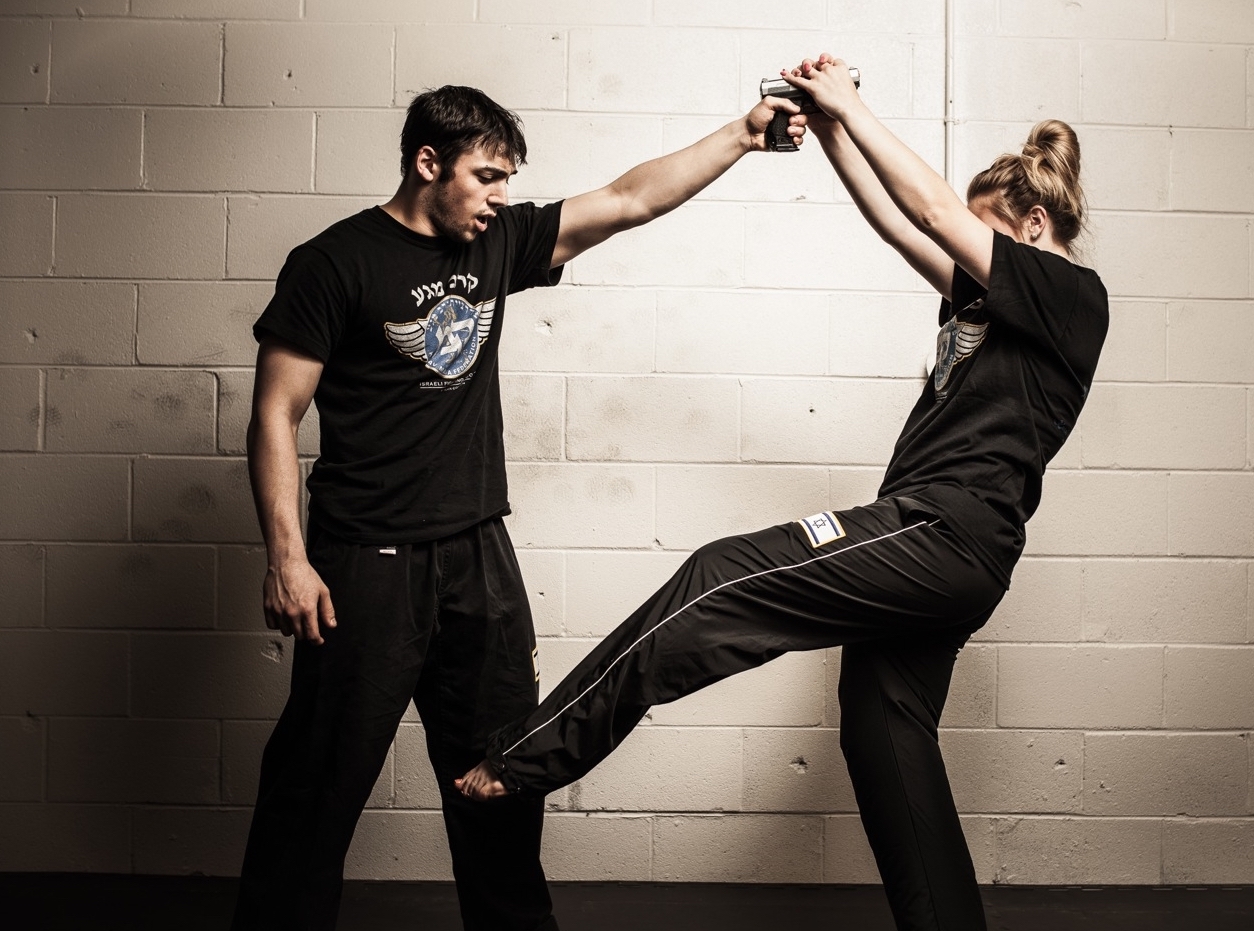 Why Is Self-Defense Seminar Right For You Or Your Organization?
The truth is, most people don't know the first thing about defending themselves in a dangerous situation. And like it or not, you or someone within your organization could find themselves face-to-face with a threat at any moment.
That's why our team here at 141 Shooting Range is helping men and women across our community learn practical skills to stay safe.
Our Self-Defense Seminars is held in a high-energy environment where you can develop tools like:
Simple striking skills for any threat
Improved situational awareness
Decisive reaction times to danger
Effective hand-to-hand self-defense
Incredible self-confidence in all aspects of life
Challenge Your Body. Prepare Your Mind.
Successful Self-Defense Seminars are all about preparing your organization to stay safe and ready to act. At 141 Shooting Range, we're committed to teaching your organization how to stay safe regardless of the situation.
But we're also here to do so much more.
Our Self-Defense Seminars are perfect for:
Corporate self-defense
Women's self-defense
Situational awareness
Bully management
Child safety
Get More From Your Seminar With Our Corporate Self-Defense Classes In Bono
Don't waste your time with ineffective seminars. We have trained professionals who are skilled in tailoring Corporate Training specifically designed to your organization's needs.
Join us here at 141 Shooting Range and combine the best parts of effective self-defense skills in an environment that will bring your team or organization closer together.
Fill out the short form on your screen to learn more about our Corporate Self-Defense Seminar here in Bono!