What Concealed Carry Class Do I Need?
"Learn The Secrets of Concealed Carry from NEA's Self-Defense Expert"
BONUS: GET A FREE ONLINE COURSE ($199 Value) WHEN YOU SIGNUP!
---
IF YOU NEED A NEW LICENSE PLEASE WATCH THIS VIDEO BELOW FIRST!
IF YOU ALREADY HAVE A PERMIT YOU CAN SCROLL DOWN AND WATCH THE SECOND VIDEO IT IS FOR YOU!
People who do not currently have a license have the two options below: the "Most Popular" Combination class and the Basic concealed permit option. Both are great options the Combo class saves you $30 and is done on the same day!
Basic and Enhanced Combination Class

The most popular class we offer, get the basic concealed carry class with the enhanced upgrade on the same day and without more state fees!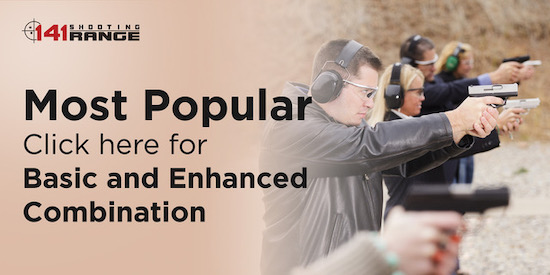 Basic Concealed Carry Class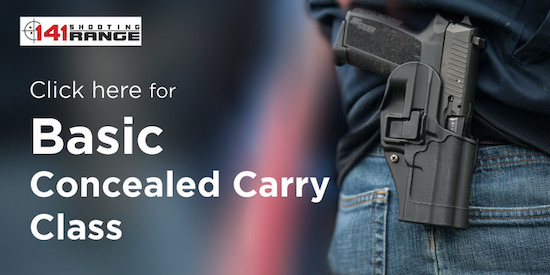 ---
Need To Renew Or Upgrade Your Permit?
Permit holders watch the video above, you have the two options below: Enhanced upgrade or the Basic Renewal.
Both are great options however if you do the Enhanced it's only $50 more and there are no extra state fees!
Enhanced Concealed Carry Class

Upgrade your License to enhanced with this class! You can upgrade anytime to enhanced or you can use this for renewal purposes also!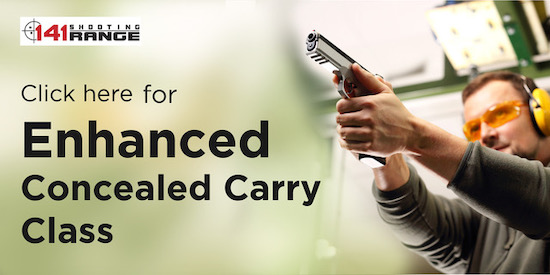 Renew Your Concealed Carry Permit

Renew your Arkansas Concealed Carry permit by registering for this class. You may also renew by selecting our Enhanced Carry Class.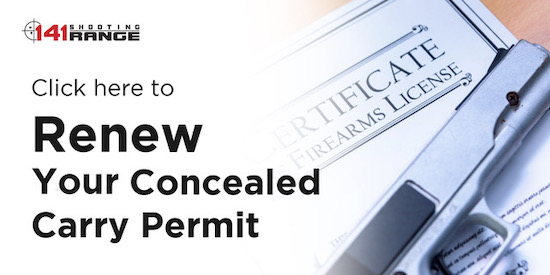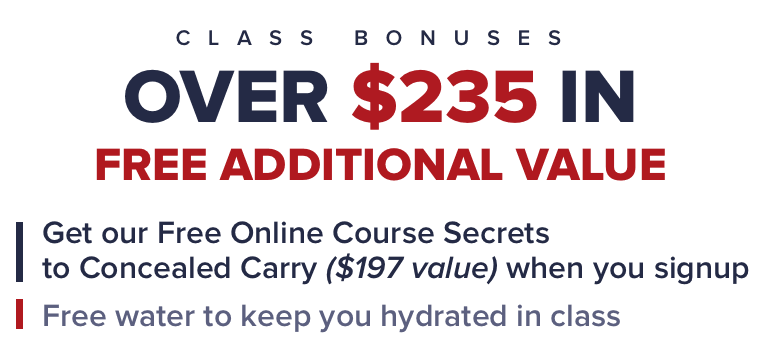 What Firearms Training Class Is Right For Me?
"Learn The Secrets of Firearms from NEA's Self-Defense Expert"
Movement with a Defensive Handgun (no ammo needed)

Standing still while shooting at targets standing only dictates where you want to die! Learn our different shooting platforms and how to move between them!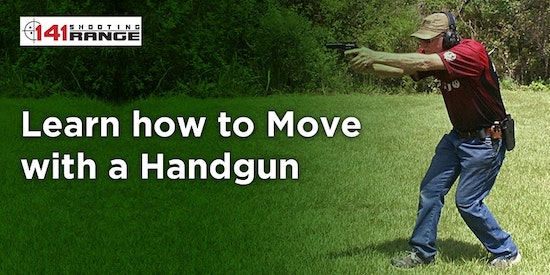 NRA Range Safety Officer Certification

Learn how to keep your shooting range safe and earn your NRA Range Safety Certification.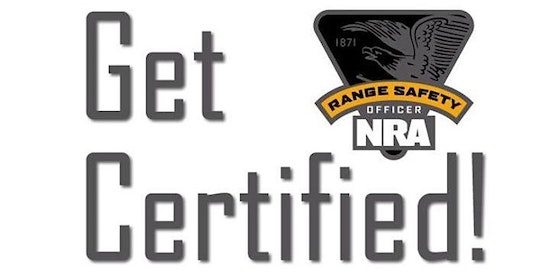 Learn To Shoot Better Than Your Friends: Marksmanship

Whether you are a new shooter or want to just shoot better this is for you!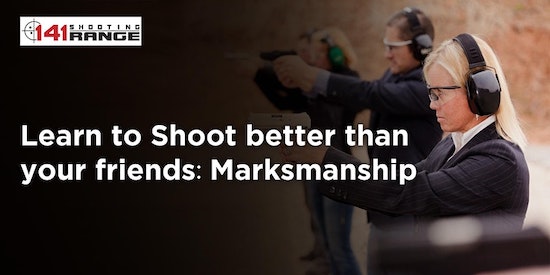 Shooting Around Barricades

Using positions of cover is crucial in a self-defense situation! Learn how to stay safe while engaging with a threat!