Jonesboro's Top Bleeding Control Training Resource
Traumatic injury is one of the leading causes of death for people under 50 in the US, according to the Centers for Disease Control and Prevention. No matter the situation, you want to be prepared to be able to take action to help save someone's life.
We offer both Stop the Bleed and Advanced Bleeding Control courses that will help the public be more prepared to save lives if nearby people are severely bleeding.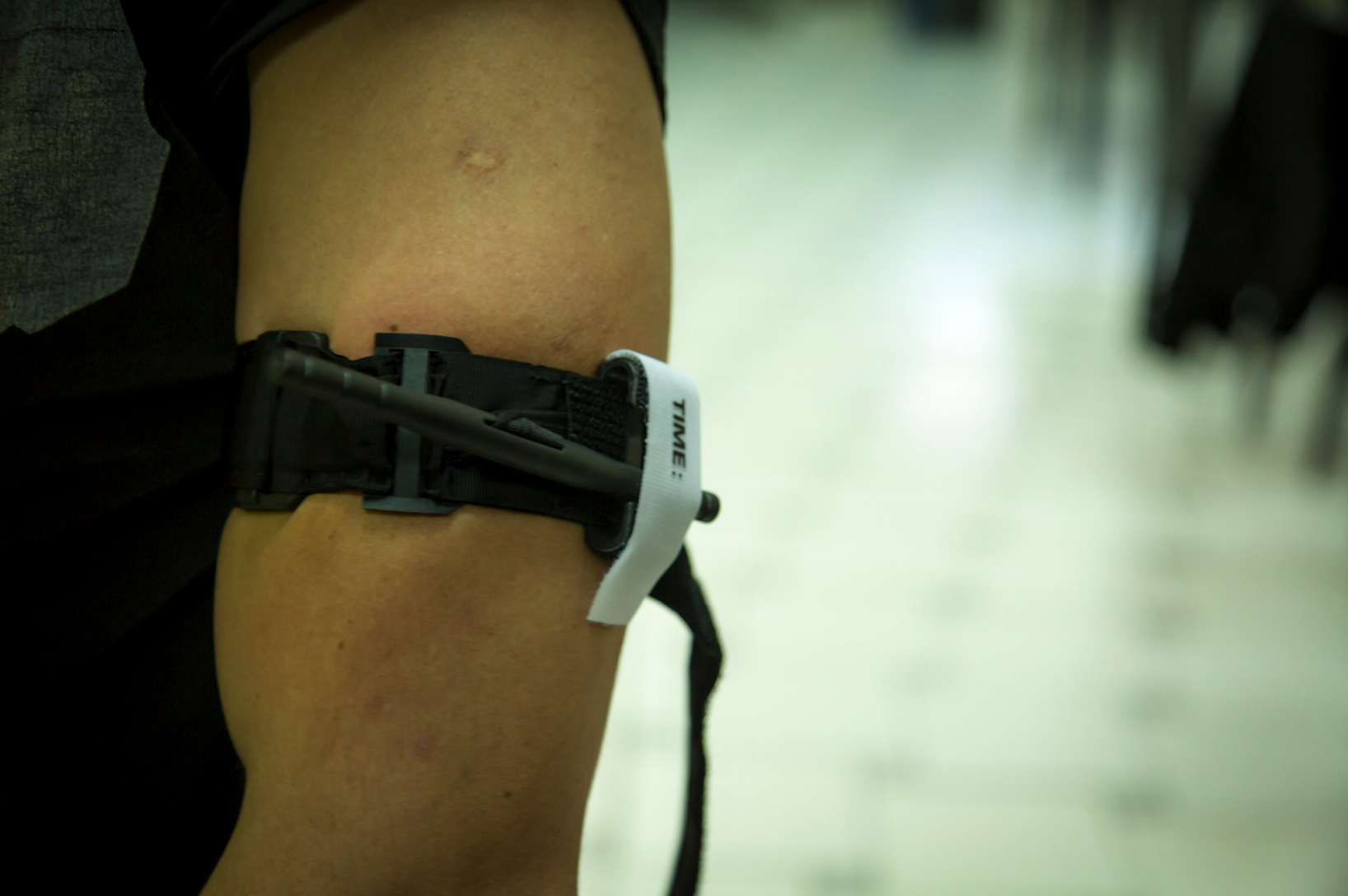 Our Goal is to Help Raise Awareness
Advanced Bleeding Control is designed for groups and individuals who have a greater than average chance of witnessing an injury event in which heavy bleeding occurs and professional medical care is not readily available or is overwhelmed, such as law enforcement, private security, workplace emergency response team personnel and staff at large events, campuses or large occupied buildings.
Stop the Bleed has had more than 1.5 million people trained to make our nation more resilient. Through our course, you'll gain the ability to recognize life-threatening bleeding and intervene effectively. The person next to a bleeding victim may be the one who's most likely to save him or her. Take the course and become empowered to make a life or death difference when a bleeding emergency occurs.
Just fill out the short form on your screen today to learn more!