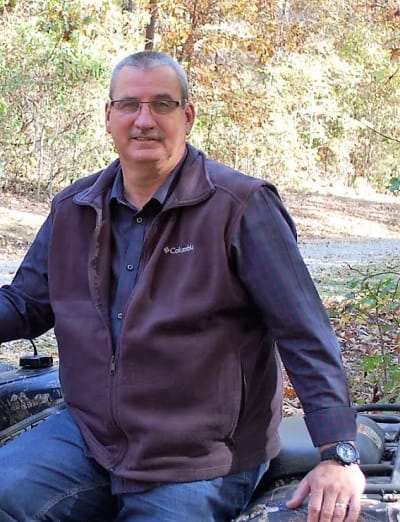 Keith Davis
Keith Davis has been associated with the public for the past 38 years as a Teacher, Coach, and Administrator with the last 35 years in the Greene County Tech School District. As a graduate of Arkansas State University, Keith has fulfilled his dream of teaching to thousands of students throughout his career.
He has taught all age levels from Kindergarten to Post Graduate students and is now pursuing another dream...retirement.

Keith has been a Reserve Deputy with the Greene County Sheriff's Department for the past 5 years. Included with this training is 200 hours of Law Enforcement Classroom and 400 hours of Patrol Training.