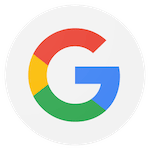 The class and instructor were very professional and taught many valuable lessons.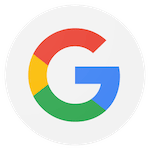 I took the class in December 2018..got my enhanced license 3 weeks later from the State Police in L.R. I've known Mr. Lee for years and find him to be an excellent teacher! He makes sure you understand everything you need to know to properly handle a firearm and the laws evolved with a concealed carry permit. If there's something you're having trouble with, or don't understand, he'll work with you until you get it right. I highly recommend his classes to anyone wanting to get a concealed carry permit.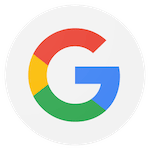 I have had two classes taught by Logan Lee at 141 Shooting Range. I received far more value than the price I paid. My first course was to acquire my Enhanced Concealed Carry and the second was a "short" course on learning the fundamentals of marksmanship.
He not only taught us the required curriculum for the Enhanced but took us to the range and in addition to our target qualifying, had us go through some real world training exercises to give us some idea of what we might be facing in an actual engagement. Rigorous but very enlightening.
During the marksmanship class I got to see how unprepared I was for a close encounter. And the attention to detail on the steps required to achieve a successful outcome was very much appreciated.
Could not recommend Logan Lee highly enough. You want thorough, comprehensive, knowledgeable training, then Logan Lee is your trainer. Five stars all around!!!!!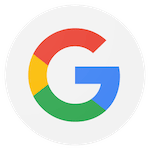 Would recommend to anybody. Instructor is very thorough and knowledgeable. Excellent service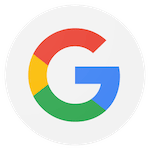 I have taken both my basic and enhanced conceal carry class, from Logan Lee, and both have been excellent. The classes are expertly taught. Logan is a career self defence, and martial arts instructor, and that expertise permeates through the entire time. From awareness practices, to conflict deescalation. The classes are taught from a realistic perspective, to help prepare you for before, during, and after a life threatening situation. I plan to take his other classes as they are made available.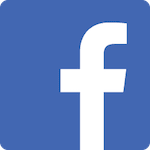 Had a good time today at 141 shooting range for the Basic & Enhanced concealed carry class. Logan goes above and beyond with the class. Very passionate at what he does. Totally recommend‼️‼️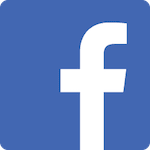 Logan is very intelligent and well trained. A no nonsense instructor who will not beat bushes. I personally like that kind of guy especially when it comes to something as important as protecting your loved ones. I will be taking some of his courses soon. Great experience.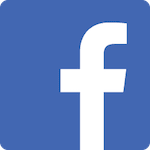 A range is judged by 3 separate elements. Location, shooting options and range safety/instruction. I travel 45 weeks per year and Training on approximately 35 different Training locations and firearm ranges.
The location is a short drive just outside of the city and offers several shooting options from bench and table shooting under safe and guided instruction to the ability to draw, move and engaging single to multiple threats.
Logan Lee's instruction is delivered in an clear and easy format and does an amazing job with his instruction. If you are local and or within driving distance he is definitely worth your effort because you can be sure he will give you all of his.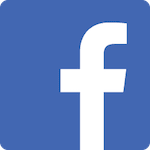 The class answered all my questions and everything was explained in an easy to understand way. Highly recommend Mr. Lee the class was great!!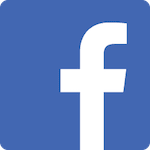 Logan went over the before, the after, the overall knowledge and the self-awareness of what you are doing when you are taking his class. I came out of fully understanding the responsibility that I have whenever I carry. Great class. Really wanted me to learn more and become more comfortable.